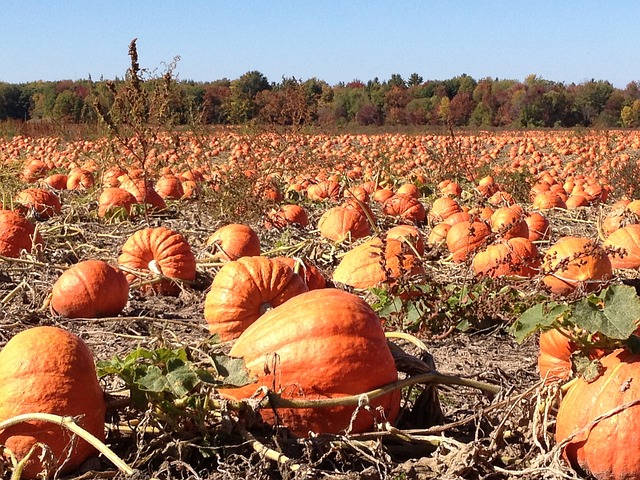 Our next meeting will be held on Wednesday, October 2, 2019, at 7:00 pm, at St Theresa, the Little Flower Church, 15 Still River Road, Harvard, MA. For the new members, we meet in the basement. 

We are pleased to once again have Sarah Monroe of Subito Farms in Carlisle as our guest for the evening. Sarah is going be teaching us how to knit fair isle. Please bring at least two, or more, colors of either dk or worsted weight yarn from your stash and the appropriate size 16 inch circular needle or set of dpn's to work in the round. You only need enough yarn to make a sample. Also, don't forget to bring a stitch marker. Would those of you with extra 16 inch circular needles please bring them along to share for the evening. Sarah will have her yarn and patterns for sale during the meeting.
As always, please bring your completed items or interesting projects for "show and tell". 
Membership is $25 a year. Guests are welcome at a $10 charge for the evening.