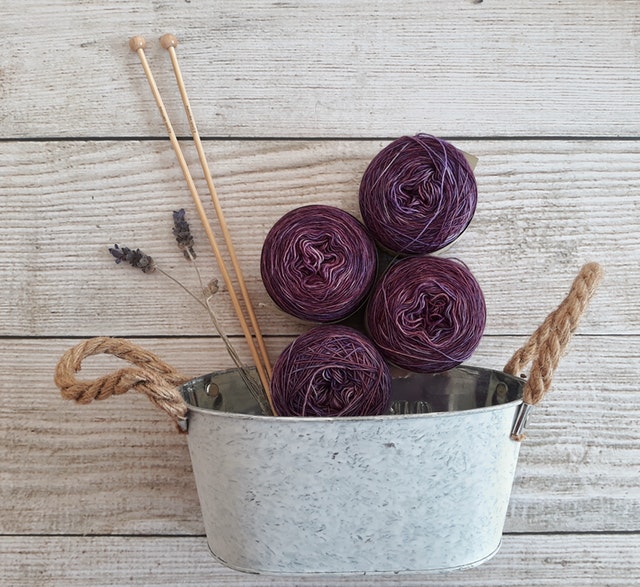 Our first guild meeting of the year is scheduled for Wednesday, September 4, 2019, at 7:00pm. We'll be gathering at The Fiber Loft, 9 Massachusetts Ave, Harvard, MA.
The guild board has been busy planning an exciting year of programs along with a special workshop to be held in the spring. We'll start the night with highlights of what we have planned. Then, Suzanne Kelly, of the Fiber Loft, has arranged for a trunk show from Imperial Yarn. All of Imperial's yarns are proudly, sustainably grown and processed in America, without the use of harsh chemicals or extreme heat.
You'll be able to browse the Fiber Loft, which will be open for shopping. Remember, all guild members receive a 10% discount on yarn at both the Fiber Loft and Island Yarn in Maynard.
As always, we encourage you to bring what you have been working on all summer for "show and tell".
Membership dues are $25 a year. Guests may attend the meeting for a $10 fee.
Our group welcomes knitters of all skill levels, including beginners. Do you only crochet? We welcome you as well. For more information, please click here.