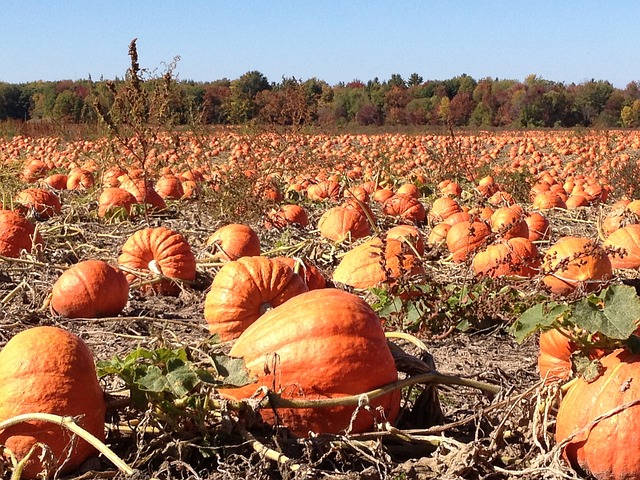 Our next meeting is this Wednesday, October 6, 2021, at 7:00 pm, at The Holy Trinity Catholic Parish, (formerly known as St. Theresa, The Little Flower Church), 15 Still River Road, Harvard, MA.
The program for the evening is Tips & Tricks and Charity Knitting. Please bring some worsted weight yarn, size 8 needles, and a crochet hook H or I.
Wearing a mask is required by all who attend per the Harvard Board of Health, September 15, 2021.
Our membership dues is $25 a year. Visitors are welcome, may be asked to pay a $10.00 fee when we have a special speaker or workshop.