Wednesday, June 7, 2023 at 6:30 PM – 8:30 PM
Bolton Public Library, 738 Main St, Bolton, MA 01740

Brioche knitting is everywhere! It is featured in Vogue Knitting, Noro and the works of lots of designers. All have featured brioche hats, scarves, cowls, jackets and more…
Now it is your turn to give it a try!
Maryanne Cleary and Linda Fisher will be teaching us about all about Brioche!
Please bring 2 colors of yarn either DK or Worsted weight.  A circular needle, either 16 inch or 24 inch in size US7 or US 8. Make sure your yarn is easy to see the color difference.
If you are not interested in learning brioche, we hope you will still come to the meeting. Bring your latest project and show us all what you are up to! If you have made something in brioche, please bring it along!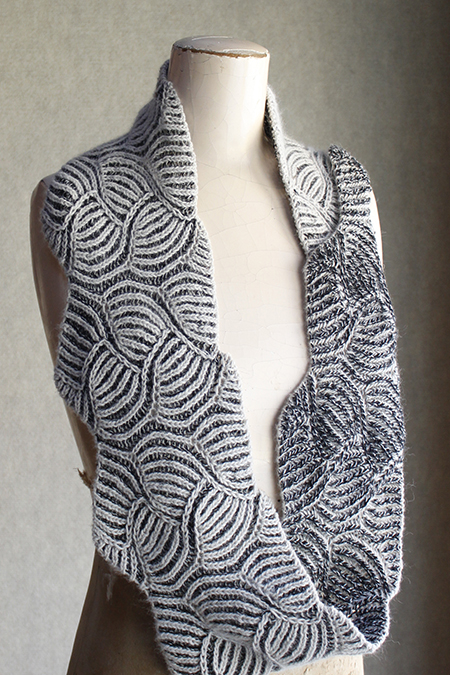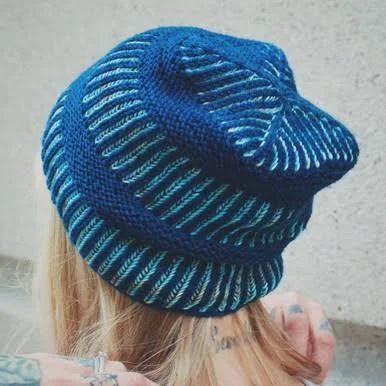 I
Everyone is welcome! New to the guild, please come and try out a meeting!