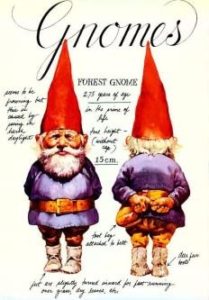 Our next meeting will be held on Wednesday, December 7, 2016 at 7:00 pm, at St Theresa of the Little Flower, 15 Still River Road, Harvard, MA.
Tammy Davis will be teaching us needle felting Christmas Gnomes. Kits will be provided with supplies. Cost of kits are $5-$10.
Prior to our meeting, we invite you to join us at 6:30 pm for our annual Holiday Yankee Swap. If you choose to participate, please bring a wrapped gift valued at up to $20.
Remember, membership dues are $25 a year. Guests may attend.
New this year, we are holding attendance raffles drawn at random meetings throughout the year. The more meetings you attend, the better your chances are of winning!
For more information, please contact Sheilah Johnson (978-833-7035) or Lynn Cooke (508-631-1972).