Wednesday, October 4, 2023 at 6:30 PM – 8:30 PM
St. Theresa, the Little Flower Church (Our home for the next 12 months.)
15 Still River Road, Route 110
Harvard, Massachusetts 01451
This month we will learn about EZ (Elizabeth Zimmerman). Her book Knitting without Tears and the Baby Surprise sweater were both very popular. We will also seeing how people are doing with their Shetland Hats.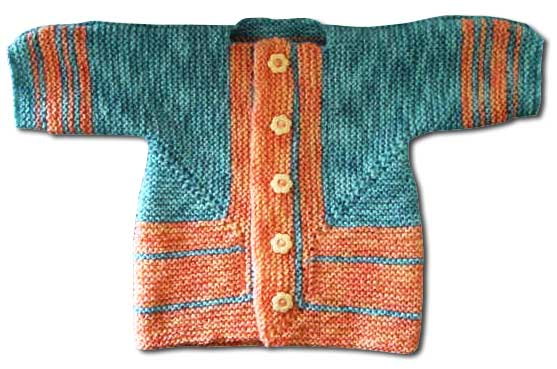 Don't forget to bring in any completed items or show us what you are currently working. Do you need help with a project and we will see if someone can help!
Dues for September 2023-August 2024 is due by October 15, 2023. We will be having some Fall goodies to enjoy!
See you on the 4th!