FiberLoft, 4 Mass Ave, Harvard, MA at 6:30 PM – 8:30 PM
This month's meeting will be held at the FiberLoft. We so appreciate being able to have our meeting in such a terrific store.
We are excited to welcome Debra Gerhard of Spruce Lane Designs. Deb is a wonderful Rhode Island designer who's work is on Ravelry, Facebook, and Instagram. Not only will she be showing us some of her fantastic designs but she will be giving a workshop on the stiches used in the Cusp Shawl and Beneath the Summer Skies Shawls.
Please bring the following:
Regular knitting tools for example scissors, stitch markers, etc.
40 yard of fingering weight yarn ( Leftovers, mini skeins, etc. are fine)
10 yards of a contrasting color lace weight yarn in either all wool or mohair/silk base (If you do no have any laceweight yarn, bring another fingering weight in a contrasting color.)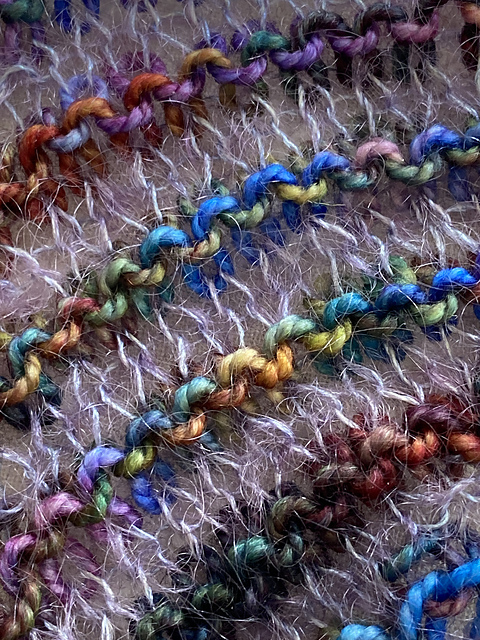 We hope you can join us!